Providing all your storage needs plus more
Self Storage in Lago Vista
Texas Hills Storage, conveniently located in Lago Vista, Texas off of Lohman Ford Road, offers safe, secure, & clean storage solutions. We know features matter when it comes to choosing between the many self storage options at your fingertips. We offer both climate-controlled units that protect from mother nature and non-climate-controlled units with well-lit pathways and outdoor drive-up access to make storing with us a breeze. Texas Hills Storage offers a full variety of shipping & packing supplies. With month-to-month rentals and multiple payment options available, choosing one of our premium spaces is smart & easy. Reserving a unit only takes two clicks!
We go the extra mile to ensure your belongings are kept in a secure storage environment. From the moment you walk in the door and trust our facilities to store your belongings, we keep your security and best interest in mind. Our facilities are equipped with video surveillance and perimeter fencing with unique entry codes via a computer-controlled keypad. Additionally, we provide high-grade locks, high-quality constructions, and on-site staff.
Our on-site moving supply shop can help you find everything you need to make your move a success. We have a variety of boxes available from standard packing boxes to picture and wardrobe boxes. You can purchase bubble wrap, packing peanuts, and wrapping paper to keep your items protected and organized while you move. We also offer a variety of supplies to help keep your items in storage protected. From mattress and furniture covers and disc locks, our on-site supply shop is convenient and stocked to make packing and storing a snap.
Convenience and peace of mind are at the top of our priorities when it comes to our customers, which is why we provide premium features, amenities, and all storage supplies you may need. Call us at 512-267-2924 for information about specific features and amenities available or to get started with your new storage unit.
Our storage process
Storing with Texas Hills is easy
Reserve your unit online for free
Come to our facility and sign your lease
Now you are storing secure with us!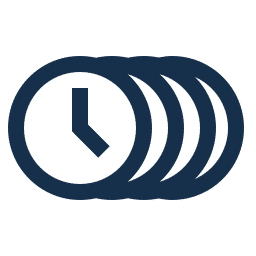 Sign your lease, pay the $10 Admin Fee, and you are ready to go. Get moved into your unit quick!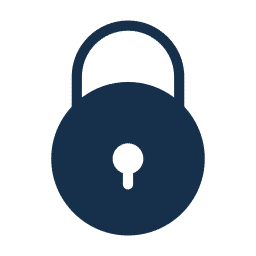 We provide the most secure and heavy duty lock in the industry. You can even take it with you when you leave.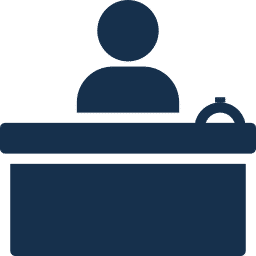 Our self-storage managers are here to help. If you need anything, let us know online or ask our friendly managers in store!