Texas Hills Storage
7301 Lohman Ford Rd. Lago Vista, Texas 78645
Texas Hills Storage
7301 Lohman Ford Rd. Lago Vista, Texas 78645
Every Size for your Storage Needs
From small units for your personal items to larger units perfect for commercial business, Texas Hills has the space for you.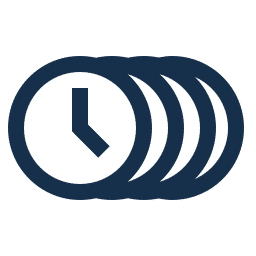 Sign your lease, pay the $10 Admin Fee, and you are ready to go. Get moved into your unit quick!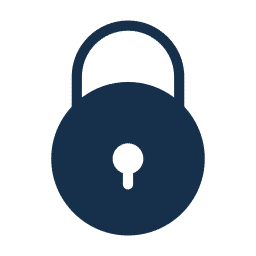 We provide the most secure and heavy duty lock in the industry. You can even take it with you when you leave.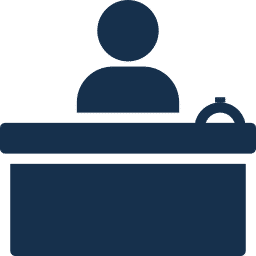 Our self-storage managers are here to help. If you need anything, let us know online or ask our friendly managers in store!